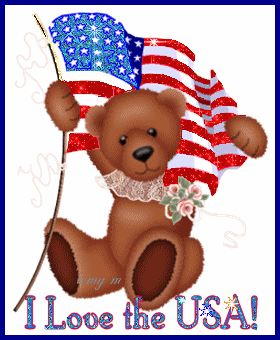 The soccer match USA vs Brazil ended 10 minutes ago...
I'm so, but so very sad that I feel like crying...I can not believe that after having the advantage by 2 goals on the first half of the match the USA team just handed it to the Brazilians in a silver plate...I'm so furious!...Anyhow...The American team has proofed to the world that they have great players...And they should have win the Confederations Cup...
I really hope they win the World Cup next year in South Africa...
God bless the US Team!...God Bless America!...